Lafayette Hill Landscaping
Lafayette Hill Residential Landscaping Services 19444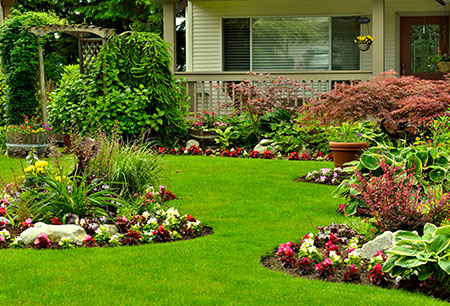 Melady Landscaping is a year-round full service landscaping company serving Lafayette Hill, PA. We have the experience, knowledge, and equipment to manage your property's landscaping needs during any season. At Melady Landscaping we understand that your home is more than just a piece of property, it is your home and in many cases your single largest investment. Our expert landscapers can help realize the unique vision homeowners have for their outdoor living areas. No matter the size of your property or your landscaping project, Melday Landscaping is the right choice… your neighbors in Lafayette Hill will notice.
Lafayette Hill Commercial Landscaping Services 19444
Melady Landscaping offers year round commercial landscaping services and works closely with property owners, managers, builders, and landscape architects in Lafayette Hill, PA to preserve and beautify the areas surrounding managed properties.
Even before the season begins our expert landscapers and arborists are busy planning and designing new layouts for our commercial customers in Lafayette Hill, PA. We understand that our commercial clients have different needs than our residential ones and include budgeted pricing, plant availability assessments, irrigation and preplanning workshops, and on site management reviews.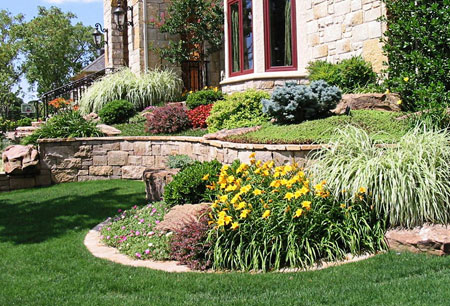 Lafayette Hill Full Contract Options for Commercial Landscaping 19444
We encourage our commercial clients to take advantage of our seasonal landscaping service contracts. This service can save you time and better yet keep you on budget. Most contracts include planting and trimming bushes, seasonal lawn care, fall leaf removal, and winter snow insurance for snow and ice management. Each contract can be customized to meet the needs of your company and commercial property.
Lafayette Hill Landscaping services include:
Lafayette Hill Lawn Care 19444
Lafayette Hill Mowing, Cutting, and Fertilization 19444
Lafayette Hill Mulching and Flower Bed Maintenance 19444
Lafayette Hill Spring and Fall Clean Up 19444
Lafayette Hill Pruning, Trimming, and Dead Wooding 19444
Lafayette Hill Snow Insurance 19444
Whether you are commercial or residential, Melady has the experience to help you to protect the preservation of your personal exterior space.
If your in Lafayette Hill PA and don't where to start? Start by contacting us and we will be happy to assist you.